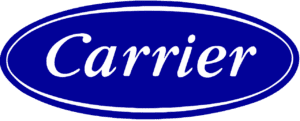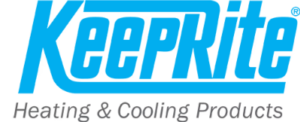 Annual AC Service & Maintenance
You should schedule your AC tune up in the spring or fall, and stick to your schedule every year. By attending to your system before it starts making funny noises or failing to keep your space at a comfortable temperature, you'll enjoy a number of benefits:
AC cleaning prevents dirt and residue from collecting on the coils and blocking air flow.
With regular AC service, you reduce your risk of breakdowns.
Improved indoor air quality
AC tune ups are more economical than major repairs or system replacement.
It's easy to schedule an air conditioning service visit at a time that works for you, whereas a system breakdown may be an emergency that requires you to accommodate the repair, no matter the day or time.
Many AC warranties require maintenance—failing to conduct routine AC service may void your warranty.
A clean, well-maintained air conditioner operates efficiently, helping you save money on your energy bill.
Your HVAC service technicians will perform these tasks during your annual AC maintenance visit:
Replace AC filters
Inspect the condenser
Make sure the thermostat is working
Check that the motor and compressor are operating correctly
Clean the entire system
Check for leaks and top-up your refrigerant
If our team notices any issues with your system, we'll tell you about it and explain your options, so you can make an informed decision about what to do next.
Contact Us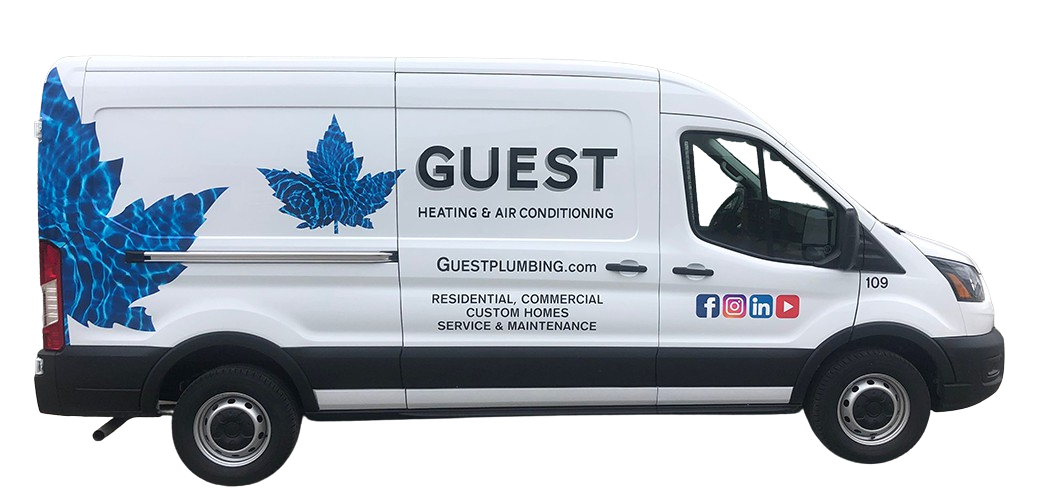 The Ultimate Guide To
Energy Efficiency
Why Work With Us?
When you work with the experts at Guest Plumbing & HVAC, you can expect exceptional customer service from the first phone call until your AC service is complete. Our attention to detail means that you won't have to call us back to make modifications, and we pride ourselves on performing efficient service visits and making timely repairs for the least amount of disruption to your lifestyle. When we arrive at your home, our technicians will treat your home as if it were their own, and we make a point of being upfront so there are no unpleasant surprises on your bill. If you need experienced AC maintenance, repair, or
installation
in Hamilton, Toronto & surrounding areas, you can rely on us to get the job done right.
Contact us
to schedule your AC service visit.
We Offer A Variety Of Financing Options. Find What's Best For You.