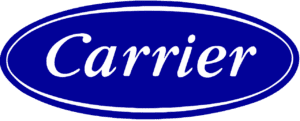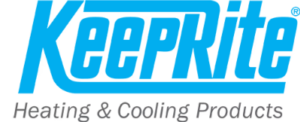 Service & Maintenance
Every commercial property owner wants their building to run as smoothly as possible, 365 days a year. Part of this is having access to a reputable team of service providers when something goes wrong with your HVAC system. Any commercial heating and cooling services you have performed must be done by a professional to ensure you don't have to wait too long without heat or AC, and that the work you have done is of the highest quality possible.
Some of the signs that indicate it may be time to call in a commercial HVAC company include loud noises coming from your heating or cooling unit, irregular temperatures throughout the building, higher than average humidity in the building, elevated HVAC bills without higher usage and no heating or cooling at all

Roof Top Units

Ventilation

Range Hoods

Heat Pumps

Chillers
We can also provide you with regular commercial HVAC maintenance services to reduce the likelihood of issues and the need for repairs. When your commercial HVAC system is well maintained, you can put it out of your mind and concentrate on other elements of your property.
Installation
A new commercial or restaurant HVAC installation is a big job that's best left to professionals. Our team has the experience and the resources to provide your commercial property with a new HVAC system that will stand the test of time and give you reliable service for years to come. Whether it's a new build or your current system has reached the end of its lifespan, we have commercial HVAC solutions you can trust.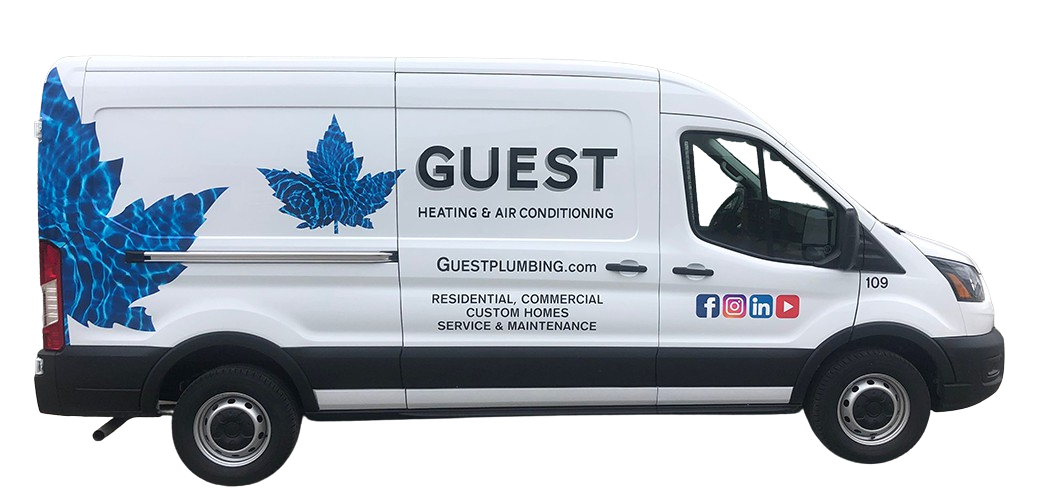 Sheet Metal Ductwork
Roof Top Replacements
Range Hoods
Air Handlers
Exhaust Fans
Contact Us
The Ultimate Guide To
Energy Efficiency
why work with us?
If you're like most commercial property owners, quality is the top priority on your wish list when it comes to HVAC services. When you work with us, you can expect dedicated HVAC specialists that care about your property and strive to provide memorable customer service with every call. We will get to your location and assess the situation quickly to ensure timely repairs so you can get back to doing other things. It's no secret that commercial HVAC issues can hurt your bottom line, but when you work with our team, you'll feel confident everything is under control from the first call until the job is complete.
We Offer A Variety Of Financing Options. Find What's Best For You.