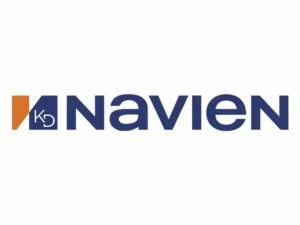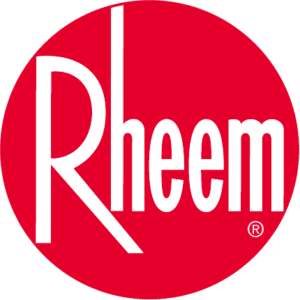 Repair Services & Maintenance
Keeping your current water heater maintained and in good working condition will help you avoid a lot of issues in the future. If you notice signs like intermittent cold blasts of water, pooling around your hot water tank, rust coloured water or rumbling and banging during operation, you need to call for professional water heater service. Whether you have a gas or electric water heater, it's wise to trust any and all repairs or maintenance to a professional. Our team has the practical experience, the tools and the troubleshooting ability to make sure your water heater continues to run smoothly when you need it most.

Design Installation

Rough In

Water Heater Installation

Fixture Installation

Full Tankless Or Natural Gas
Installation
When you need a new high-efficiency water heater installed in your home, you can trust the quality and workmanship of Guest Plumbing & HVAC every time. If your water heater is getting older and not providing you with the same kind of service, or if it is damaged beyond repair, it may be time for a new water heater. When our
plumbing
team provides you with water heater installation in Hamilton, Toronto and surrounding areas you can expect years of trouble-free use with hot water when you need it, lower energy bills and fewer repairs.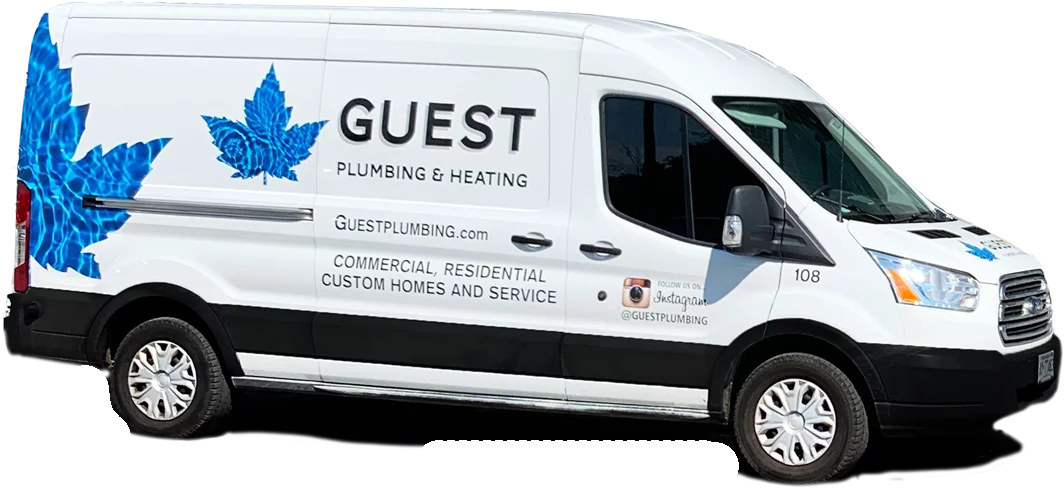 Bathroom Pipes & Fixtures
Kitchen Pipes & Fixtures
Sump Pumps
Hot Water Re-Circulation Systems
Water Main
Contact Us
The Ultimate Guide To
Energy Efficiency
why work with us?
If you are like most Hamilton, Toronto and surrounding areas homeowners, you never want to have to think about your water heater. You just want it to provide you with hot water when you need it and run smoothly all year long. When you have access to a reputable service provider like Guest Plumbing & HVAC, all you have to do is call at the first sign of trouble and we will take care of the rest. We have the highest standards when it comes to the quality of our water heater service and customer service, so a solution is always just a phone call away.
We Offer A Variety Of Financing Options. Find What's Best For You.