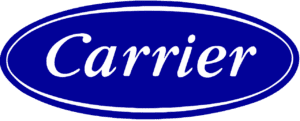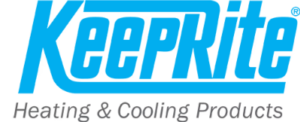 24/7 Emergency AC Repair Service in Hamilton
There are a number of reasons why your AC may have stopped working. Fortunately, you don't have to determine why—taking a DIY approach to your air conditioner can do more harm than good. Just give us a call, and we'll figure it out for you.
Our emergency AC service technicians will inspect your system and address concerns like these:
Problems with the evaporator coil or condenser
Broken fan motors or blades
Thermostat malfunctions
Clogged filters
Refrigerant leaks
Excess dirt and debris buildup
And more
At Guest Plumbing, we understand the negative impact a broken AC can have on your life at home. The discomfort can drive your customers away or create a dangerously hot situation that puts your health at risk. Without the AC moving and filtering your air, you also diminish the quality of your indoor air, which can have health implications over time. You need your cooling system to be working now and working well.
That's why our central and mini split repair services are available all day, every day in Hamilton, Toronto & surrounding areas. Stop your endless search for emergency AC repair near me. You've already found it. Contact us, and we'll be there as quickly as possible.
Professional Repairs for All Air Conditioners
If you're looking for professional air conditioner repair in Hamilton, Toronto & surrounding areas we'll be there quickly and work efficiently with minimal disruption to your daily life. We treat your home as if it were our own, with respect for the property and everyone in it. Whether you need central or ductless repair, our highly skilled and experienced air conditioning contractors can do it all. Our team will assess the situation and walk you through your options. As we work, we'll keep you informed about each part of the process, so you always know what to expect. In some cases, a simple repair (accompanied by
an annual AC service
visit to keep your system running smoothly) will do the trick. However, if you have an older cooling system, higher than average AC bills, or unusual AC noises, you may want to
install a new high-efficiency air conditioner
. We'll help you weigh the pros and cons of each option, so you can make an informed decision. Stay cool this summer. Contact us for emergency air conditioner repair in Hamilton, Toronto and the surrounding areas.
Contact Us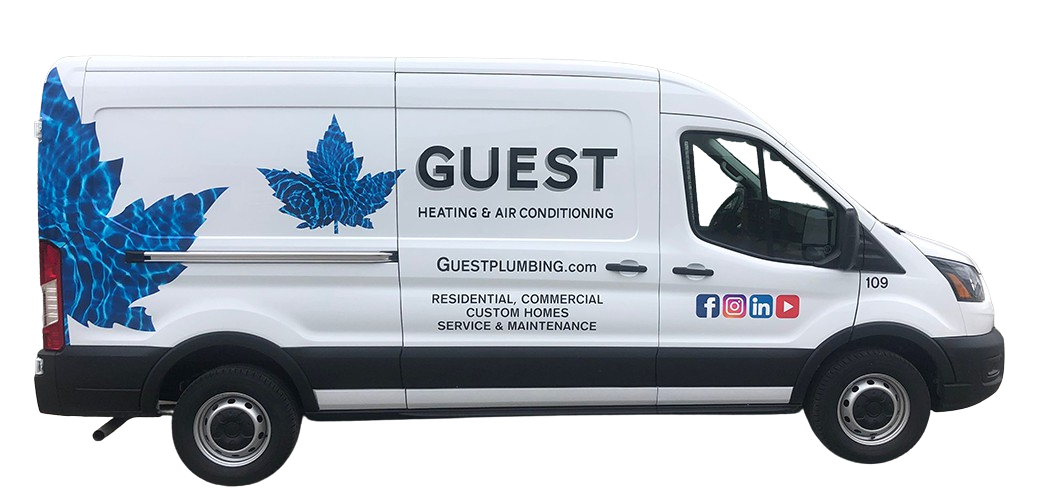 The Ultimate Guide To
Energy Efficiency
Why Work With Us?
When you work with the experts at Guest Plumbing & HVAC, you can expect exceptional customer service from the first phone call until your AC service is complete. Our attention to detail means that you won't have to call us back to make modifications, and we pride ourselves on performing efficient service visits and making timely repairs for the least amount of disruption to your lifestyle. When we arrive at your home, our technicians will treat your home as if it were their own, and we make a point of being upfront so there are no unpleasant surprises on your bill. If you need experienced
AC maintenance
, repair, or installation in Hamilton, Toronto & surrounding areas, you can rely on us to get the job done right. Contact us to schedule your AC service visit.
We Offer A Variety Of Financing Options. Find What's Best For You.