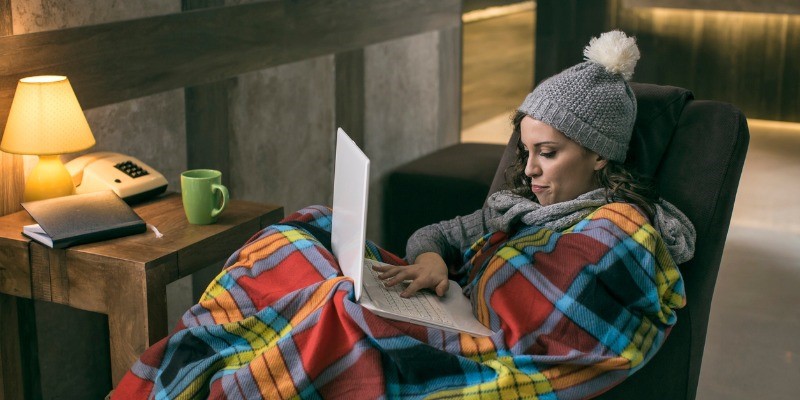 You can use less energy and still get the same heat in your home all winter, by investing in environmentally friendly heating options. At Guest Plumbing & HVAC, we have many different sustainable heating options that can help you reduce your carbon footprint. Here are some of the heating options you might consider.
Geothermal Heating
Geothermal heating uses the natural heat in the Earth to heat your home during the winter. So, instead of generating heating, the system only needs to pump up the heat from underground into your home. This means that the system needs to use much less energy than your typical furnace or any other heating method that needs to use fuel to generate the heat.
Installing geothermal heating is expensive, but most systems pay for themselves in five to eight years. You may also increase the value of your home with geothermal heating.
Heat Pumps
Even in the dead of winter, there is still heat in the air outside. That's because absolute zero, or complete lack of heat, is exceptionally cold at -459 °F or −273.15 °C. Heat pumps collect the heat from the outside air and concentrate it in your home. As with geothermal heating, heat pumps don't need to generate heat. However, they typically are not enough to heat your home all on their own. They can, however, significantly reduce the amount that your furnace has to run, reducing your energy usage overall.
Want to learn more about how to be more environmentally friendly while using heat in your home? Contact our team at Guest Plumbing and HVAC today.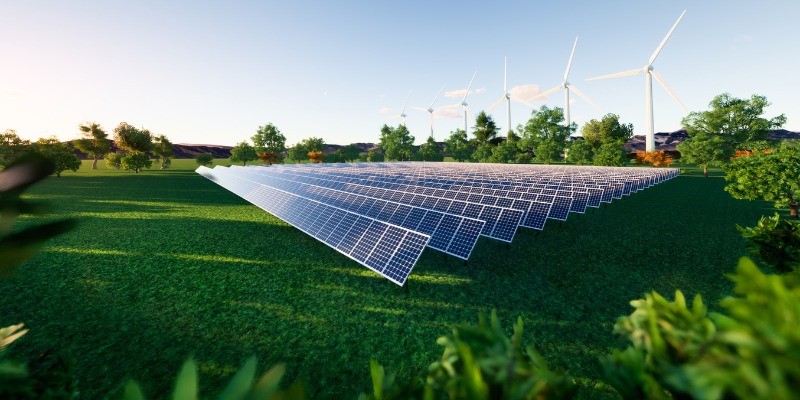 Solar Heating
Even in the winter, the sun's rays provide significant heat. You may notice this when you stand near a window when it gets direct sunlight. Smart home design can take advantage of this solar heating, and trap the heat in the home for as long as possible. These homes are called passive homes. Depending on your current home's design, you may be able to make it a passive home.
Even if you can't have a passive home, you can still be more mindful of the effect of sunlight on the temperature of your home. Keeping your blinds open during the day can bring in a lot of heat and reduce the energy you have to use.
Pellet Stoves
While they do use a lot of fuel, a pellet stove at least uses renewable energy from waste products from certain industries, like paper and pulp and wood mills. Pellet stoves are highly energy-efficient and do not produce as much pollution as other wood-burning heating options like a wood stove. This compact heating option is best for small spaces, but it is very energy efficient in them.
Stay warm this winter while being green! To learn more on how you can heat your home in an eco-friendly way, contact our team at Guest Plumbing & HVAC today.
Sources:
https://www.seametrics.com/blog/green-ways-to-heat-your-home/
https://www.britannica.com/science/absolute-zero
https://www.mymove.com/heating-cooling/guides/how-to-heat-your-home-while-staying-green/